March 8, 2018 A major snowfall.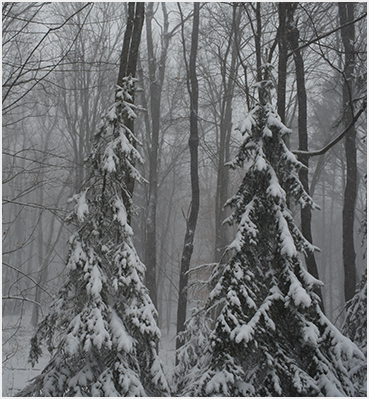 March 7, 2018 The new storm arrives.

March 6, 2018 With the last snow almost gone we prepare for another nor-easter.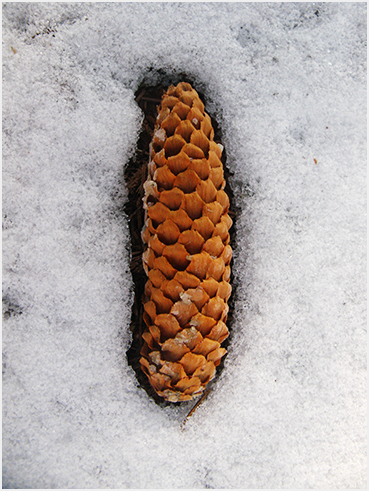 February 15, 2018 More melting as the thaw continues.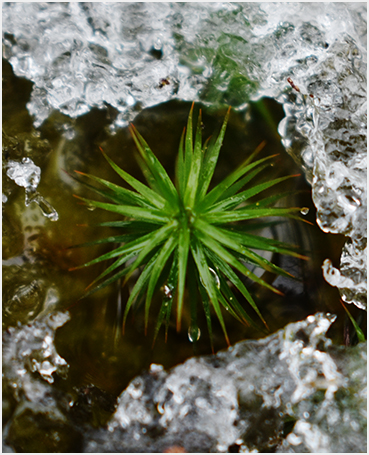 February 14, 2018 Ice patterns.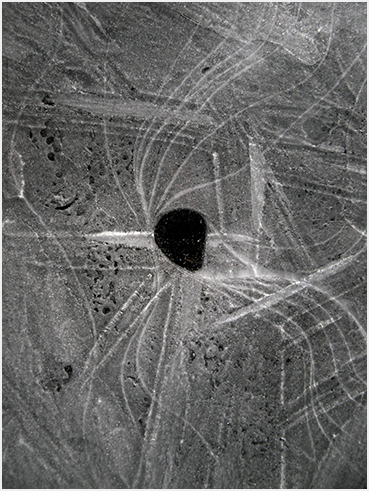 February 13, 2018 Frozen by a chilly night.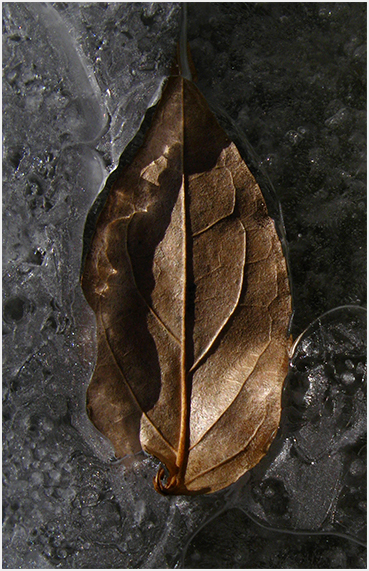 February 7, 2018 The pink before the storm. Snow and ice followed.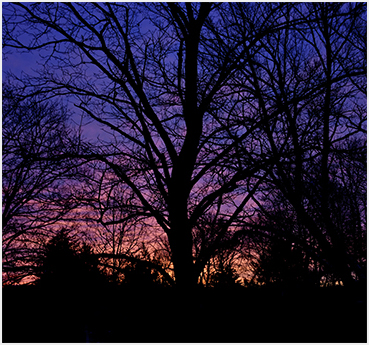 February 2, 2018 With a power outage from the storm, there was no illumination other than moonlight.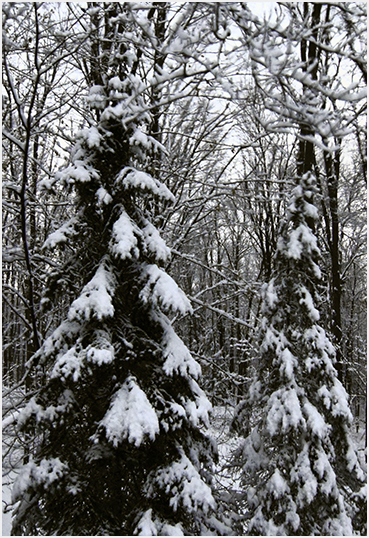 January 31, 2018 Only the penumbral phase of today's lunar eclipse was visible before the moon sank too low.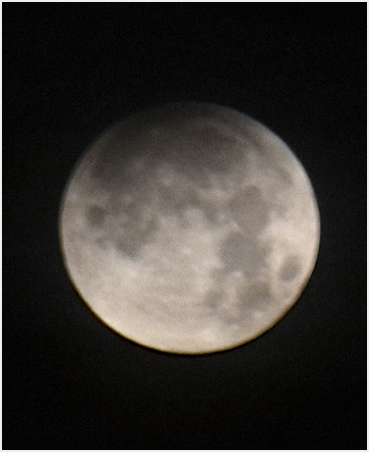 January 24, 2018 Rough ice on the river.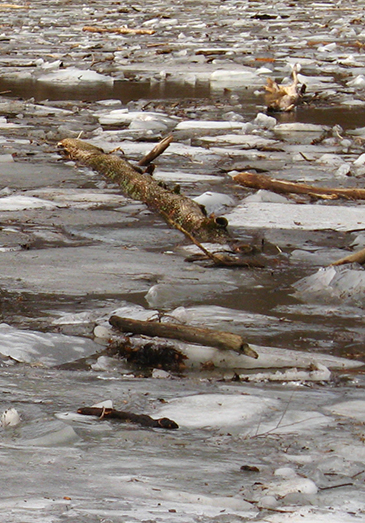 January 18, 2018 Sunrise illuminates yesterday's snow.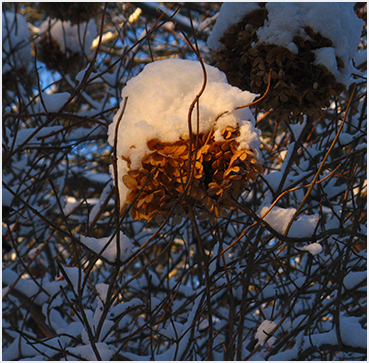 January 5, 2018 Abstract patterns in the blowing snow as the extreme cold continues.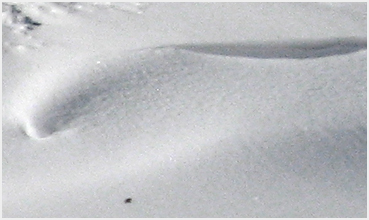 January 5, 2018 A cold wind.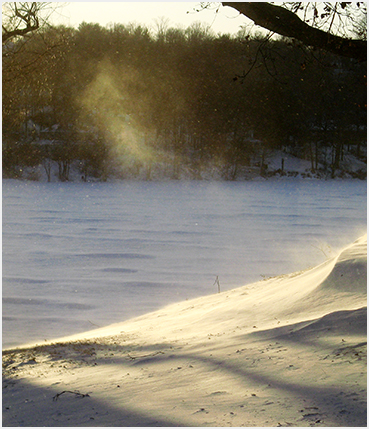 December 21, 2017 Early sunset over the now frozen lake.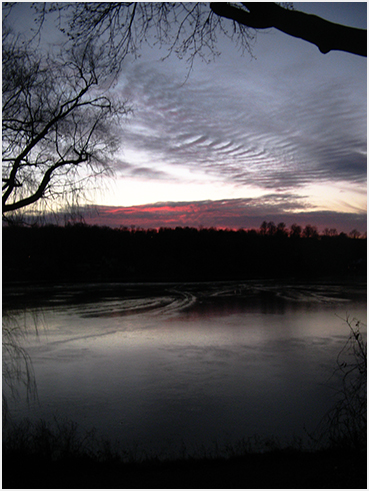 December 16, 2017: Winter arrived at 11:28 this morning.
December 16, 2017 A wintry look as snow covers the wood.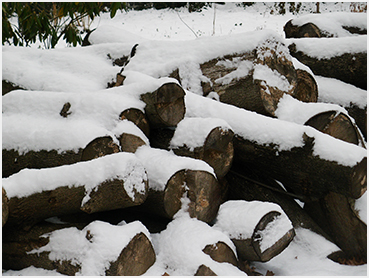 December 2, 2017 A vivid sunrise.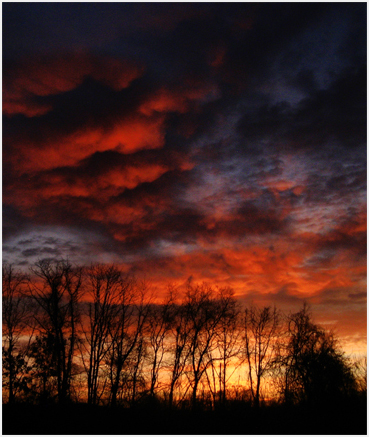 November 27, 2017 An American Sycamore is dramatic with or without leaves.

November 10, 2017 A deer amongst the dots of color.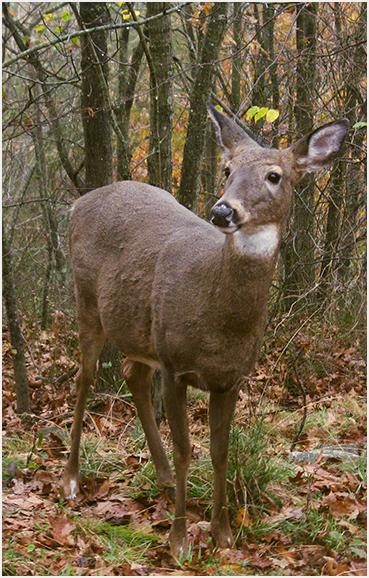 November 8, 2017 Frost on the edge of red maple as the weather turns cold.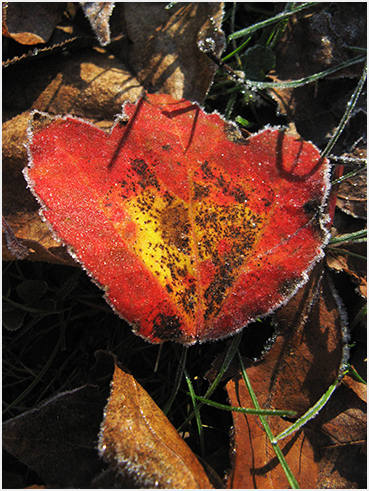 November 7, 2017 Late color in spots.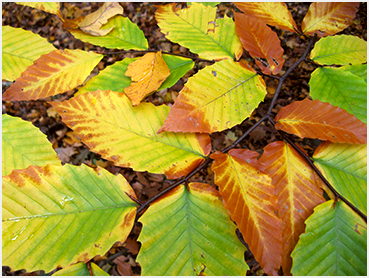 November 6, 2017 A small maple leaf viburnum shrub showing beautiful color.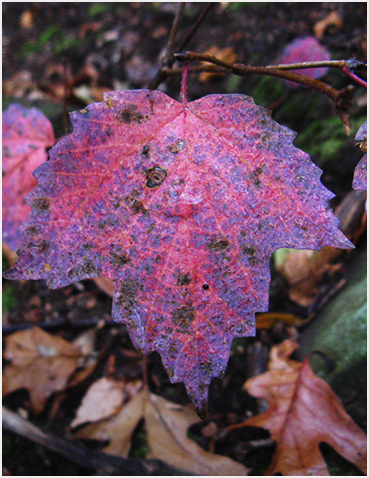 November 5, 2017 A moist day.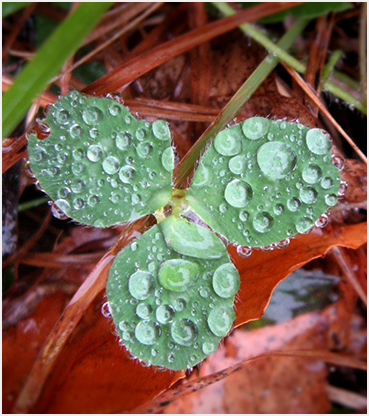 October 27, 2017 Color in the leaves that remain after the storms.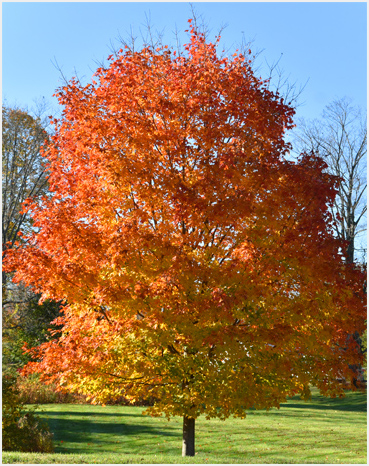 October 26, 2017 The slowly receding storm produced another great sunset.

October 25, 2017 A big storm removed a lot of foliage, but the sun finally emerged.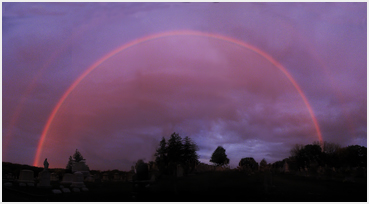 October 17, 2017 The first frost of the season.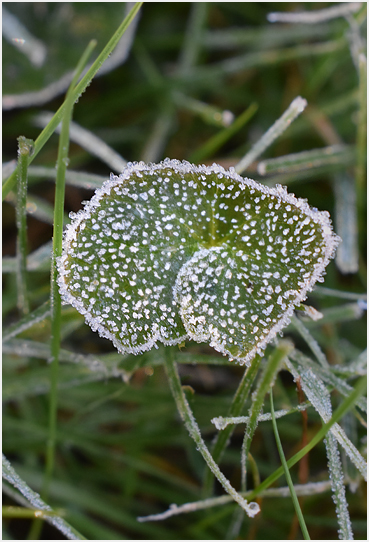 Continue reading from the Autumn in Litchfield archive >