March 14, 2017 A late season nor-easter brings a foot and a half of new snow.

March 1, 2017 Another unually warm air mass, having melted any remaining ice, gets pushed out by a cold front.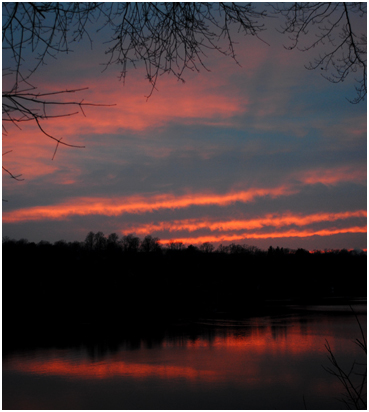 February 24, 2017 Despite an extended warm spell, with temperatures over 60 degrees, the lake ice holds on — just barely.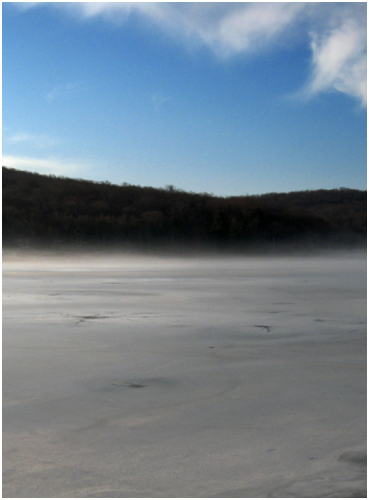 February 10, 2017 The sun returns after the biggest snow of the season.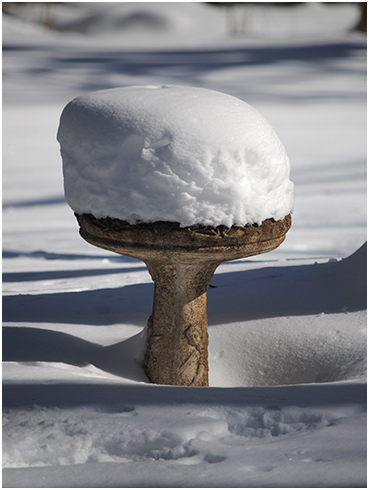 February 3, 2017 An old leaf fades into an additional dusting of snow.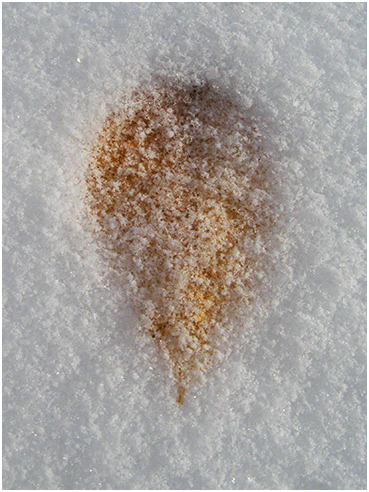 January 26, 2017 Rain falls on the sleet that fell on the ice of this lake.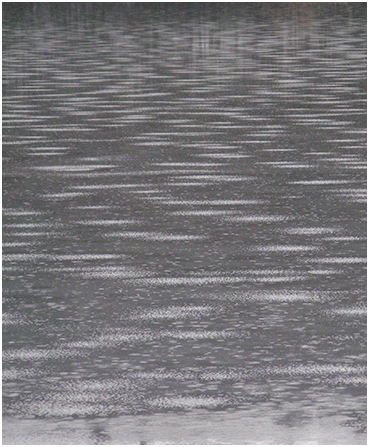 January 21, 2017 A January thaw allows some digging in the dirt.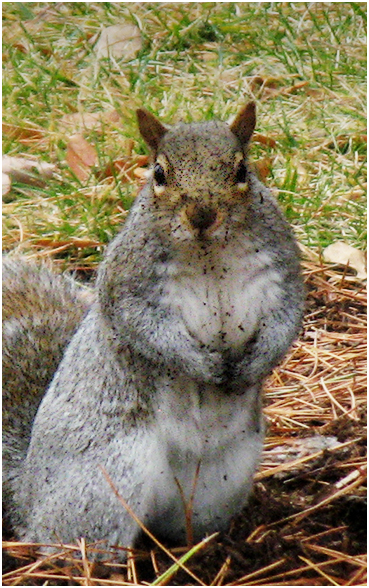 January 18, 2017 Freezing rain.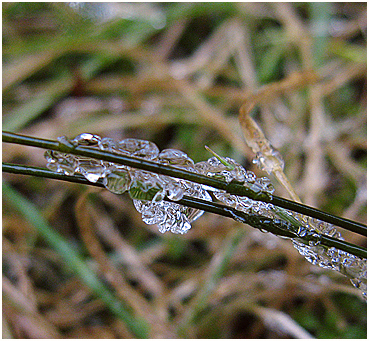 January 8, 2017 A winter robbin.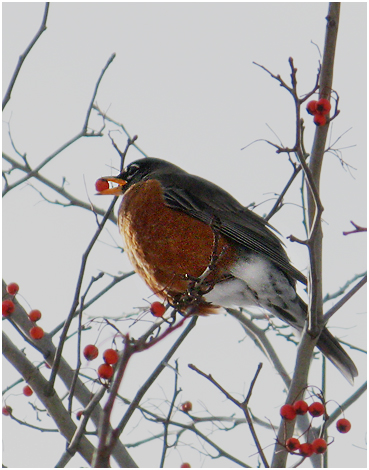 January 7, 2017 More snow.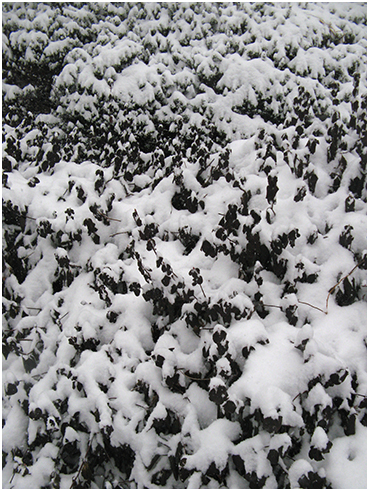 January 4, 2017 Patterns near shore in the lake ice after days of snow and rain.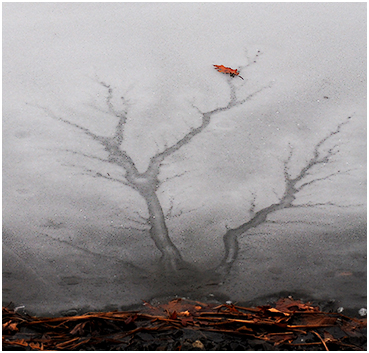 January 1, 2017 The moon and venus together on New Years Day.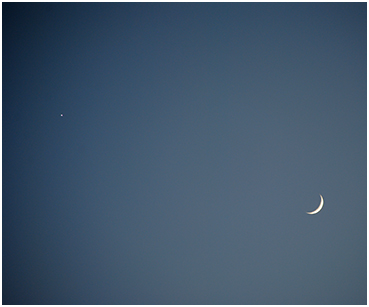 December 30, 2016 Ice from yesterday's snow then rain nor-easter.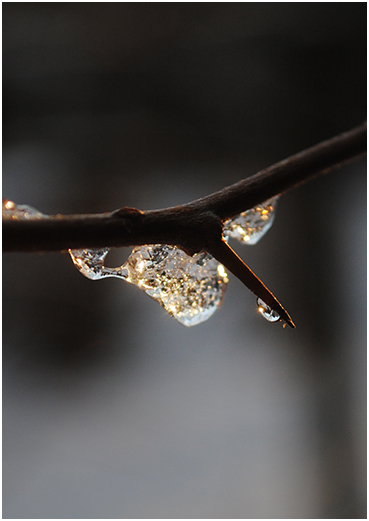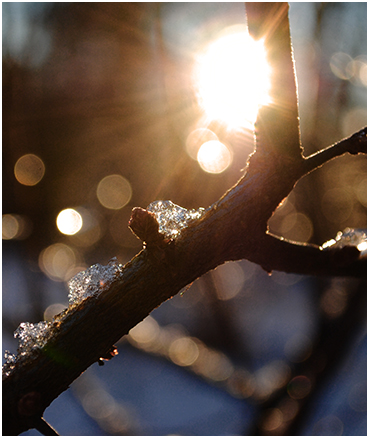 December 24, 2016 Late day clearing turned loftover raindrops into jewels.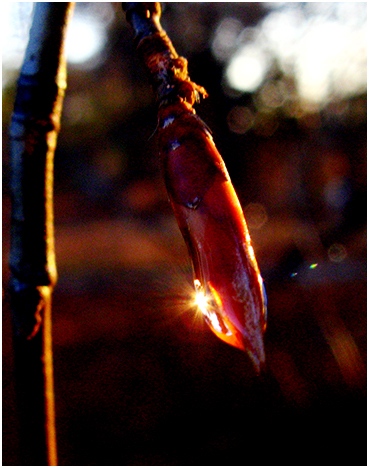 December 24, 2016 Merry Christmas.

December 21, 2016 The mist from a small waterfall on the Bantaam river freezes on contact.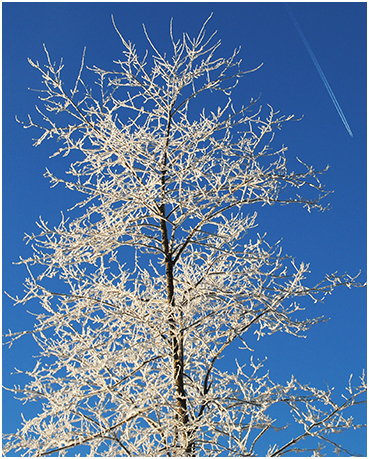 The winter solstice comes at 5:44 AM on December 20, 2016
December 20, 2016 A last leaf lands on the snow cover as Autumn comes to an end.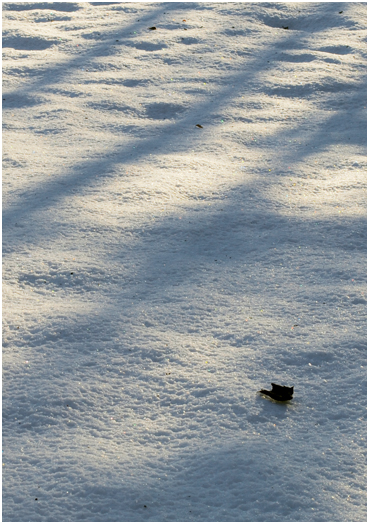 December 14, 2016 The December full moon -- in and out of clouds -- within minutes of precise fullness.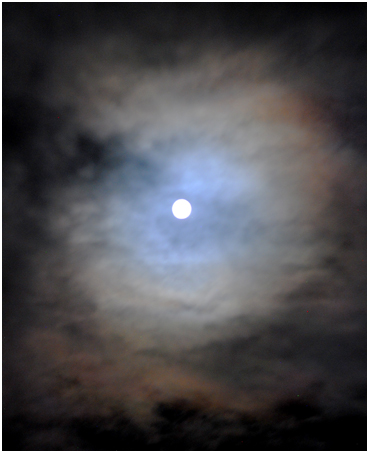 December 12, 2016 A transition to rain limited the ground cover from this weekend's snow.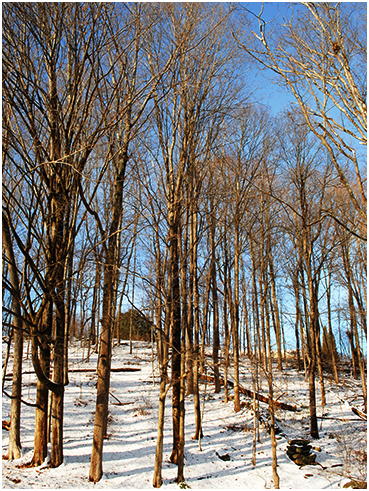 December 9, 2016 Lake-effect snow this morning -- moisture all the way from Late Ontario.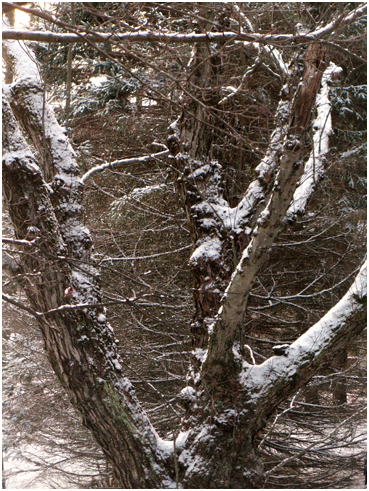 December 8, 2016 See more on our Mouse of the Month page.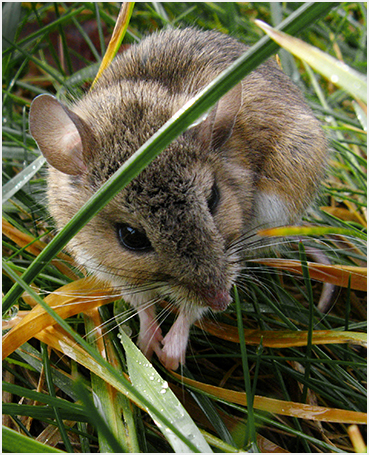 December 8, 2016 Remnants from last night's thick fog.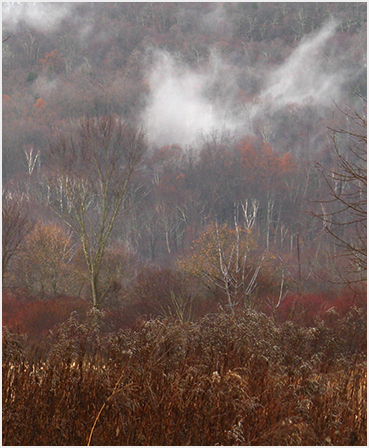 December 4, 2016 Still a bit of color poking through after another light snowfall.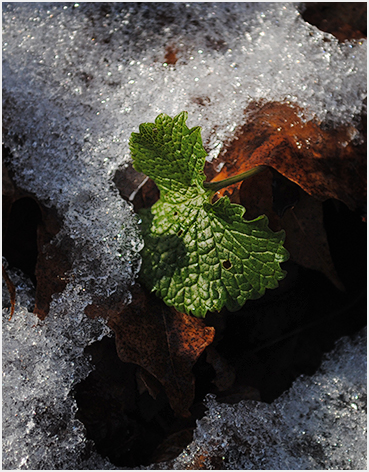 November 22, 2016 Sunshine, after two days of snow and wind and cold.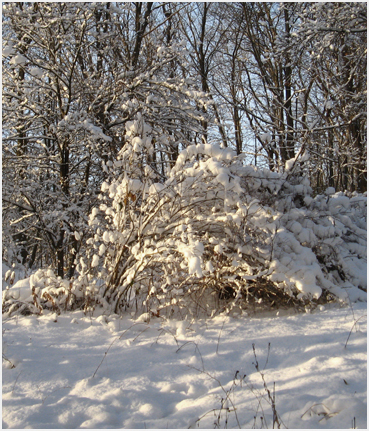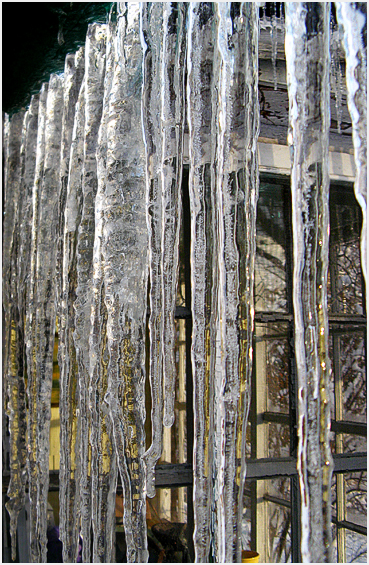 Continue reading from the Autumn in Litchfield archive >