March 19, 2010 Sunset comes to the day, and the season.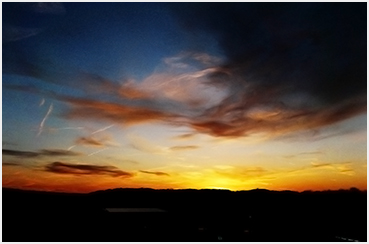 March 18, 2010 Two views of the same pond today, as the nights continue to dip below freezing despite the warm days.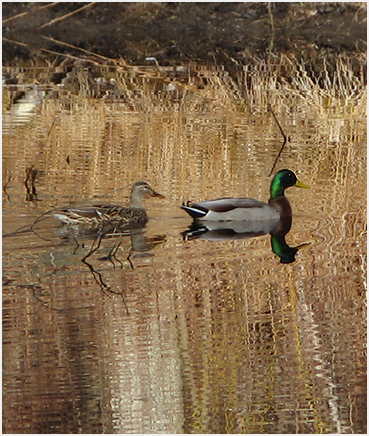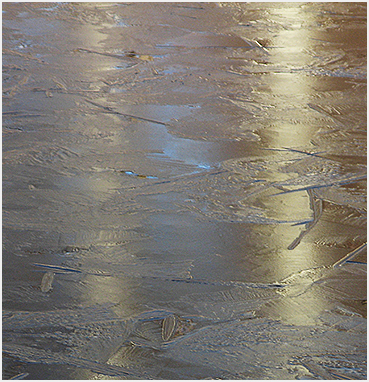 March 10, 2010 Dramatically warmer temperatures this week, yet night-time lows remain below freezing. The freeze/melt cycles create patterns in wetland ice.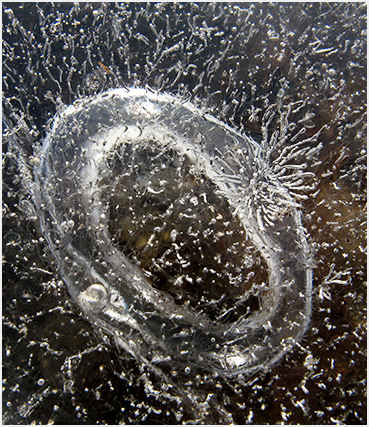 March 7, 2010 Geese heading towards the sunset.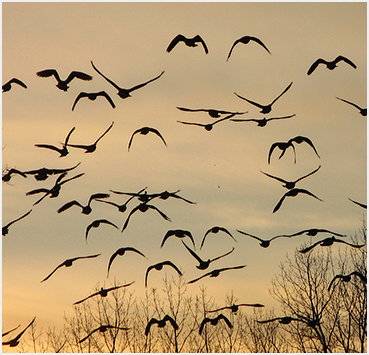 March 5, 2010 A blue heron flies low over the ice.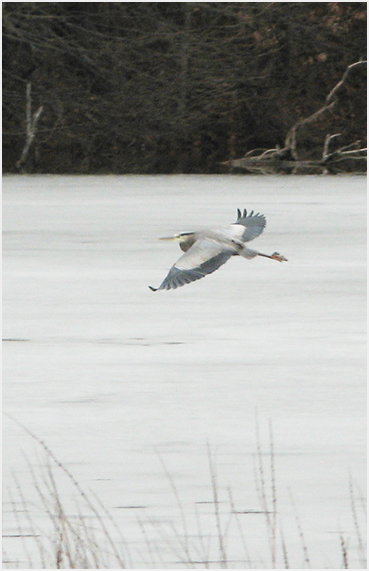 March 3, 2010 The white path, as we get more snow.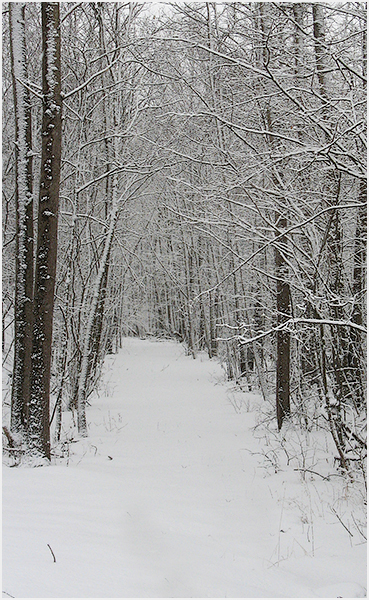 February 26, 2010 Rain and then snow from strong low pressure (28.80") energizes the East Aspetuck River.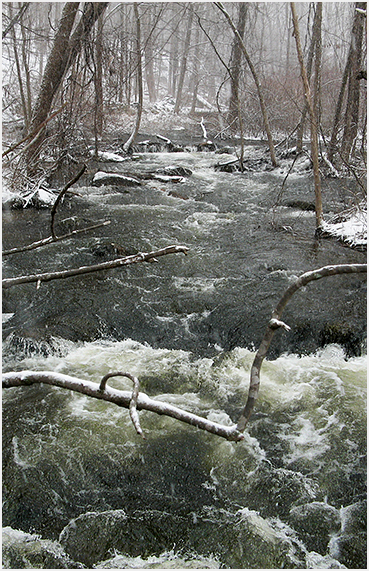 February 24, 2010 Wet snow on this old snowball bush bloom looking like...well....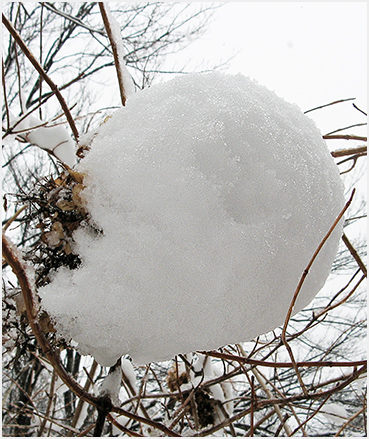 February 23, 2010 Only the beginning; with a big storm due, the first flakes decorate this old iron work.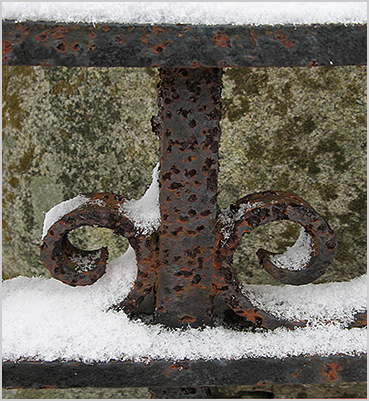 February 19, 2010 A lot of time spent moving just above and below freezing — an ideal situation for icicle formation.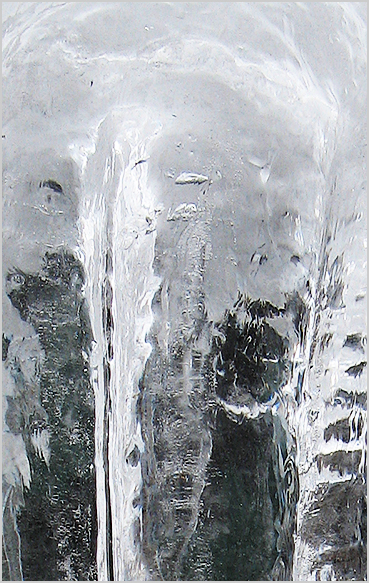 February 16, 2010 Fresh snow falls on the Housatonic River.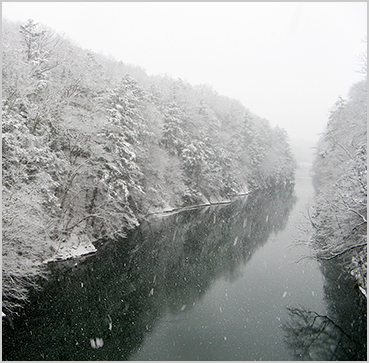 February 15, 2010 Snow lingers in milkweed husks.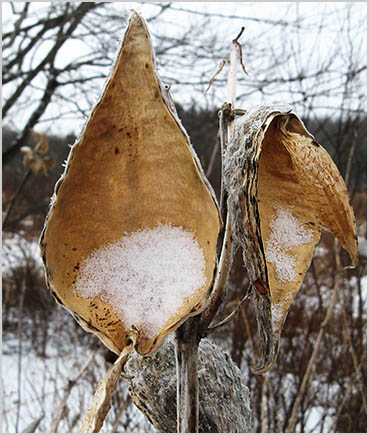 February 9, 2010 Warm sunlight, but cold air at sunrise.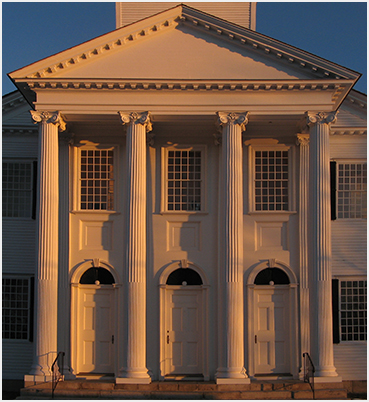 January 28, 2010 Lake ice, just before the snow returned.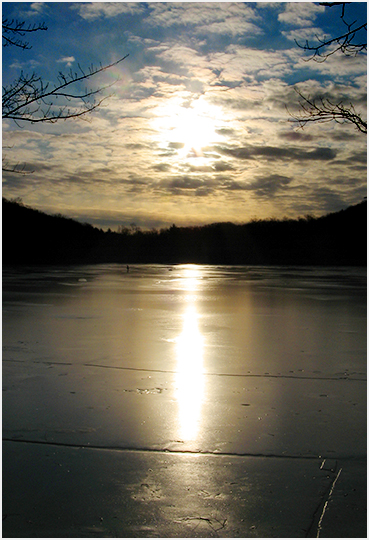 January 24, 2010 The calm before the rain storm created an excellent flying opportunity.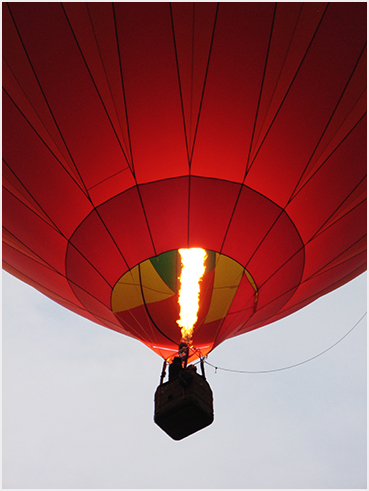 January 22, 2010 This is the time of year that every bit of color that nature provides for us is precious.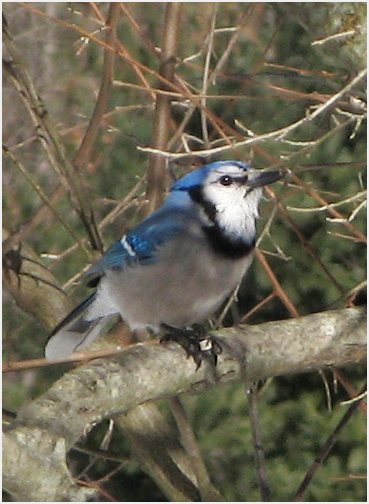 January 15, 2010 Textures that remind me of Jovian circulation.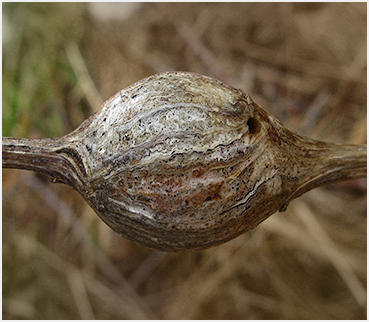 January 11, 2010 You can see the lacy strucure of dendritic snow crystals in the frost that formed on the snow that caps these berries.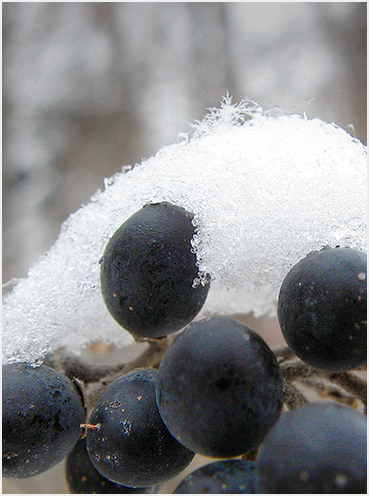 January 7, 2010 Another year, another month, another mouse. So don't forget to visit our Mouse of the month page.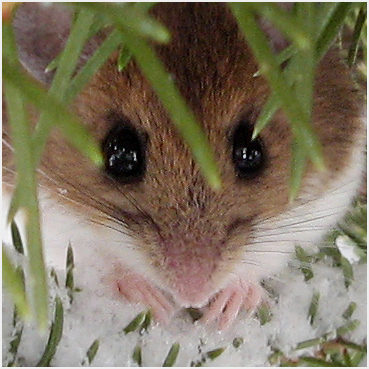 December 31, 2009 Blue moon (second full moon this month) to end 2009.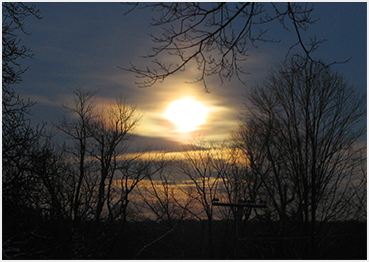 December 29, 2009 Locust pods scattered by the very stong winds.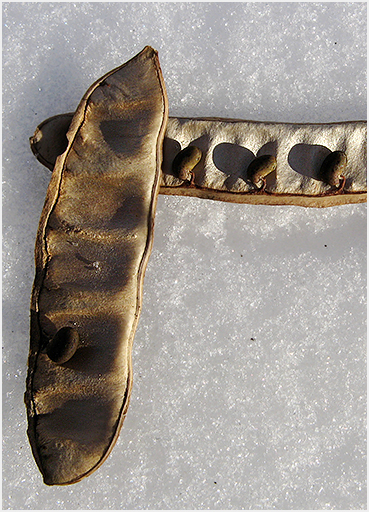 December 23, 2009 While helping with seed propagation, the recent winds created their own holiday decoration.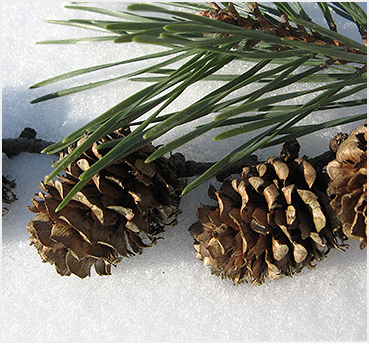 December 21, 2009 Winter arrived at 12:47 this afternoon.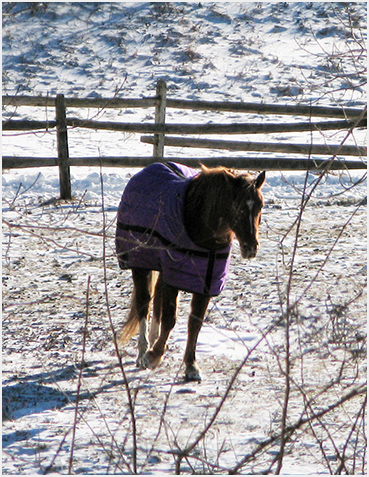 December 11, 2009 Window frost on a chilly morning.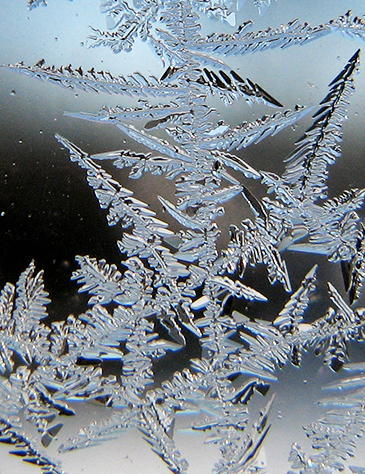 December 10, 2009 Yesterday's wind-driven snow and ice left a dune-like texture in some open spots.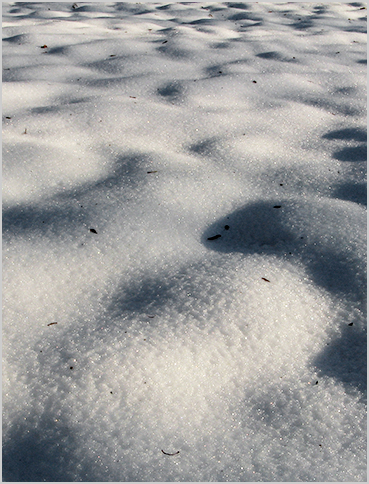 December 7, 2009 Temperatures in the teens (F) following yesterday's snow have frozen things solid.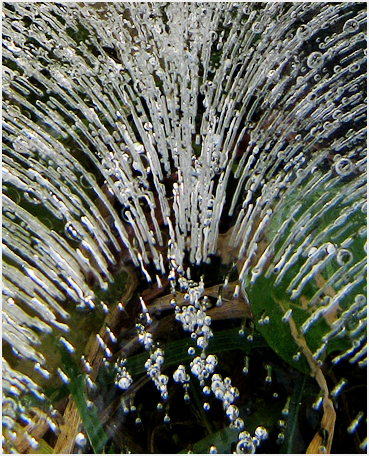 December 6, 2009 Fresh snow at sunrise.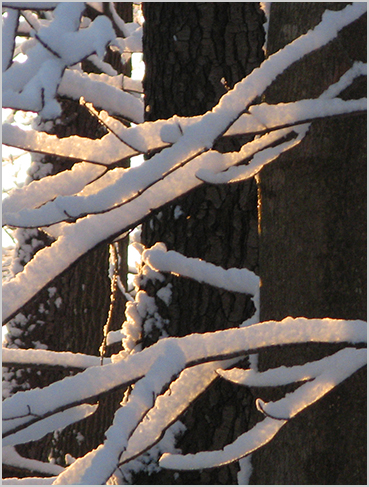 Continue reading from the Autumn in Litchfield archive >