April 14, 2008 The elegant Twice-stabbed Lady Beetle is one of hundreds of lady beetle species in America.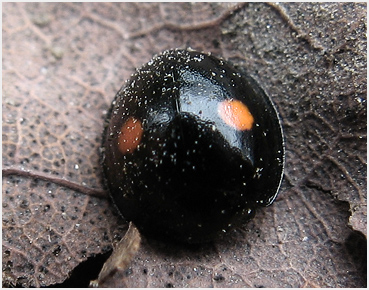 April 11, 2008 The budding of maple trees signals the end of usable sap for syrup. It's time to collect the buckets and enjoy the fruit of this Spring's labor.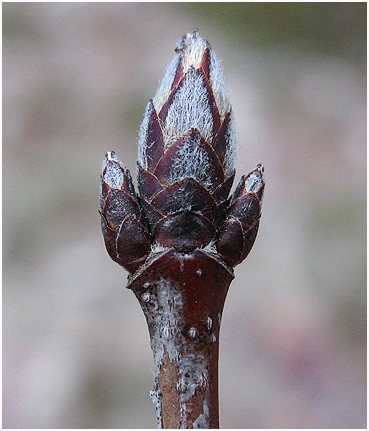 April 9, 2008 Sunshine and color.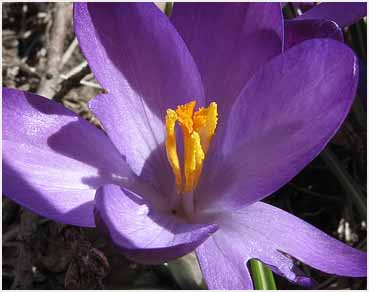 April 7, 2008 Now that we're two to three weeks past ice-out, there's a lot going on in wetlands areas.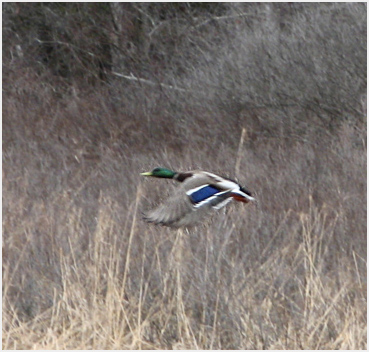 April 3, 2008 New color arrives — but on a small scale, as tiny shoots emerge from a mossy cover and surround this twig.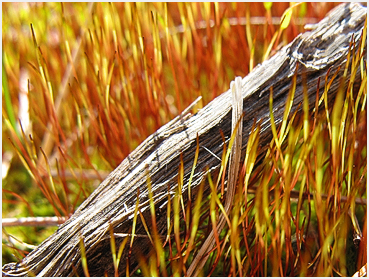 April 1, 2008 April, which in these parts can come in like a March lion, arrived with just a shower.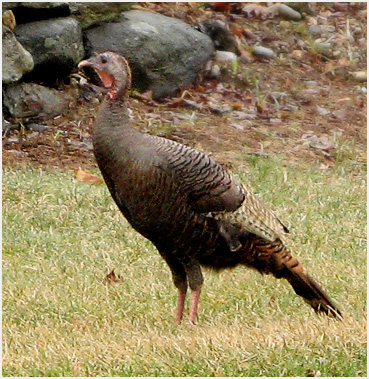 March 28, 2008 A Blue Heron surveys the vicinity of an upper feed to the Bantam River.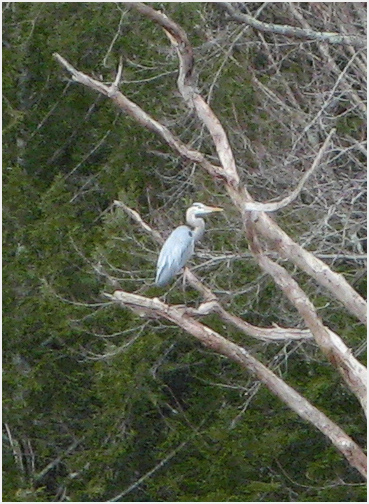 March 26, 2008 Proximity to a flooded marsh gives these early buds a head start.
March 24, 2008 A good frost on this clear and chilly morning.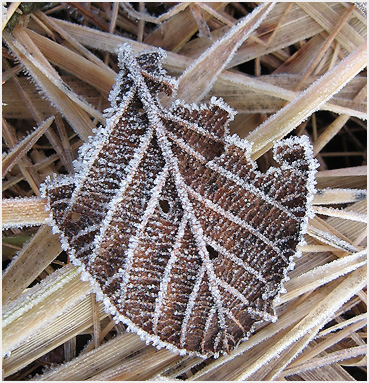 March 21, 2008 The first full day of Spring roared in, as high winds and snow showers met the morning sun.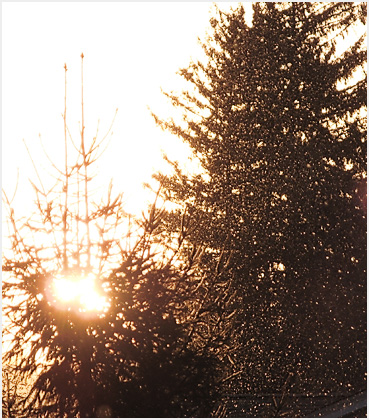 March 18, 2008 With much of the snow gone, a sycamore fruit yields its seeds.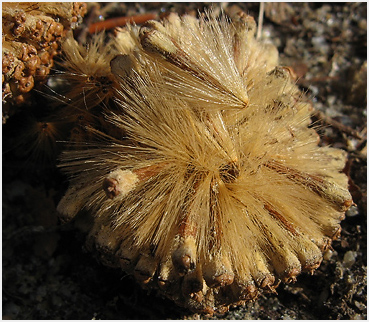 March 12, 2008 The appreciation of maple syrup isn't limited to our species. Sap flows from wounds suffered by this tree over the stormy weekend. When the sap freezes into icicles, the sugar and flavor are naturally concentrated, as this white-breasted nuthatch knows very well.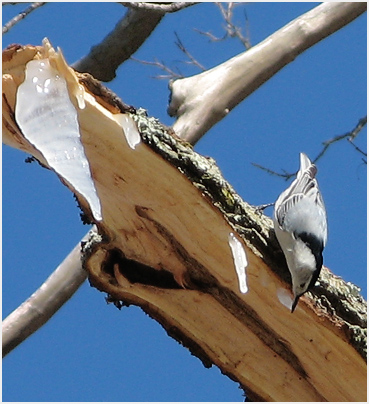 March 9, 2008 A fine row of old maples, with traditional metal sap pails, near the Brookside Farm Sugar House in the town of Litchfield. Read more about maple syrup and sugaring in Litchfield County.
Lou Berecz uses a hydrometer to test the sugar content of the syrup at the Woodbury Sugar Shed in Woodbury, Connecticut.
March 6, 2008 It's the peak of the maple syrup season. Bill Akins mans the evaporator at the Flanders Sugarhouse in Woodbury.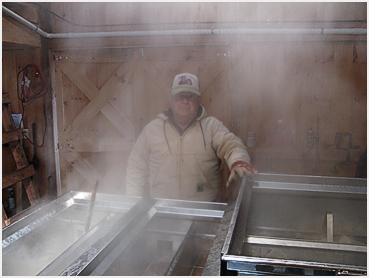 March 4, 2008 The Great Brook Sugar House at Sullivan Farm in New Milford.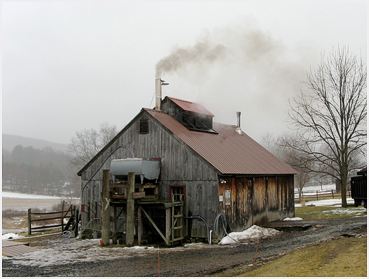 March 3, 2008 The warmth of sunset illuminates this Northfield CT field.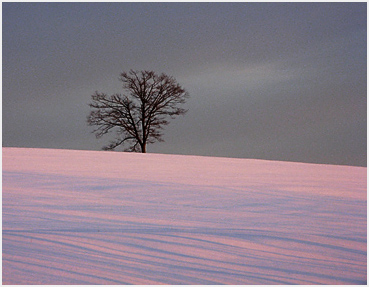 March 2, 2008 Snow squalls compete with the last of yesterday's sunlight.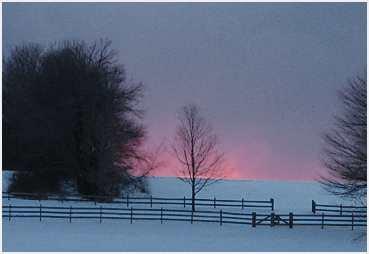 February 29, 2008 Calm before the storm — the bright sunshine only slightly moderates today's very cold air.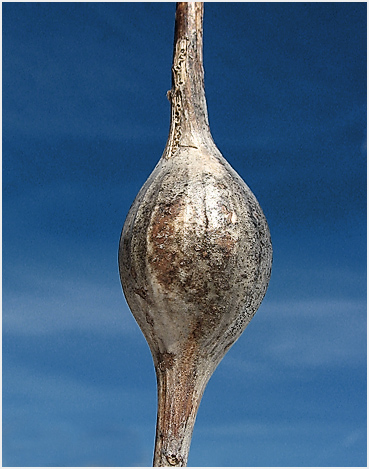 Continue reading from the Late Winter archive >