May 28, 2008 Cool air, but the strong sun provides enough warmth to make it worth venturing out.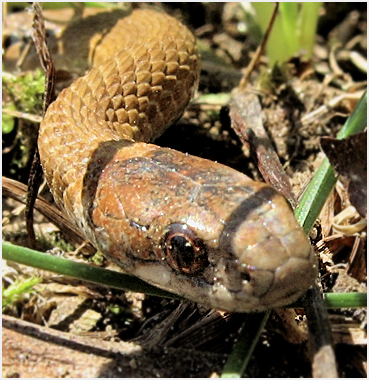 May 23, 2008 A visit from a Downy Woodpecker.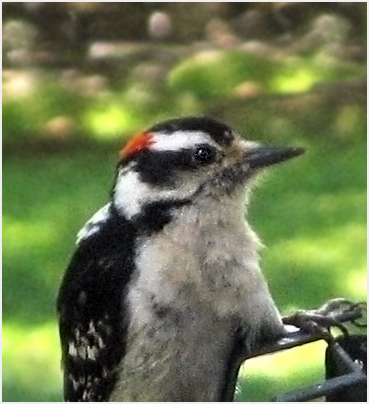 May 20, 2008 A fine bloom for quince this year.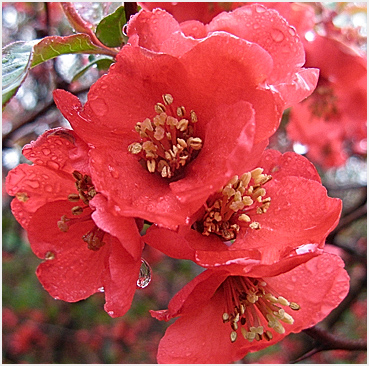 May 16, 2008 Darting over the meadow.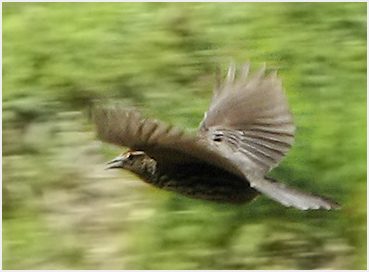 May 14, 2008 The more exotic varieties of daffodils are the last to bloom. see more pictures >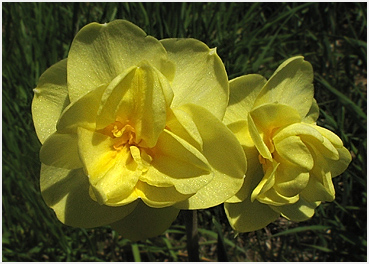 May 13, 2008 Delicate growth under filtered sun.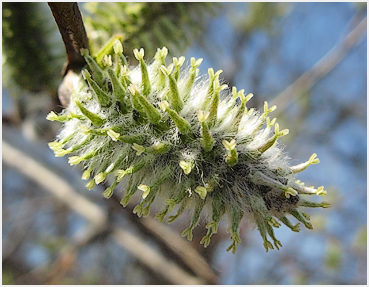 May 9, 2008 A young pear blossom on a wet, gray day.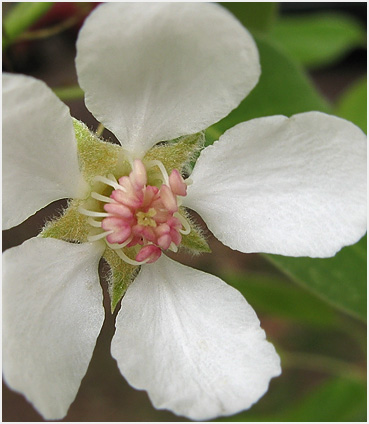 May 6, 2008 A delicate apple blossom.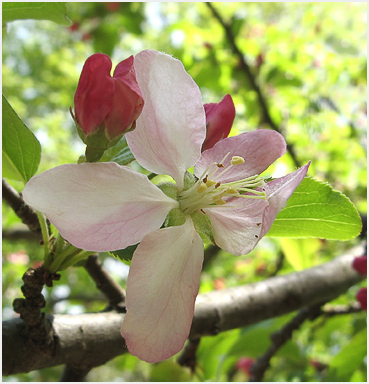 May 4, 2008 The old and the new growth.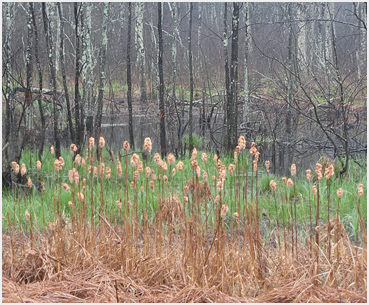 May 1, 2008 The day and month started at 27°F, but blooms enjoyed bright morning sunshine.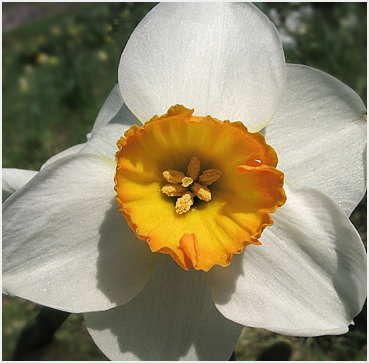 April 29, 2008 Tears of a daffodil. Two days of hard rain have their effect.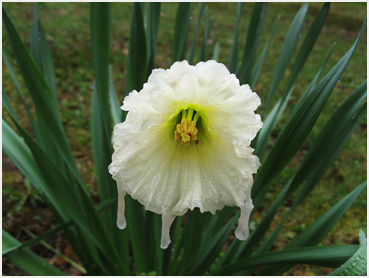 April 26, 2008 The daffodil bloom is at peak.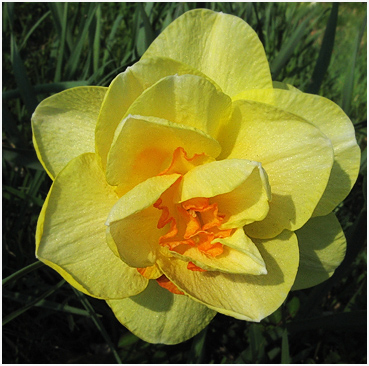 April 25, 2008 A male Yellow-bellied Sapsucker whose territory includes this telephone pole.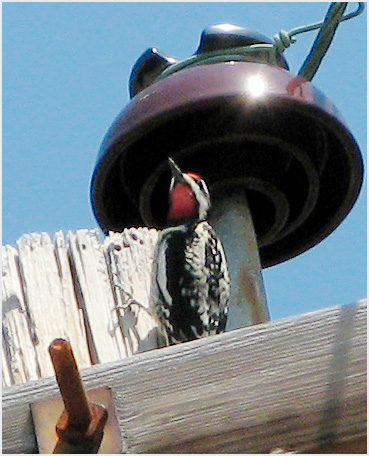 April 22, 2008 The magic of warm sunshine. More species are in bloom with each passing day. Follow the progress of this year's bloom on our special page.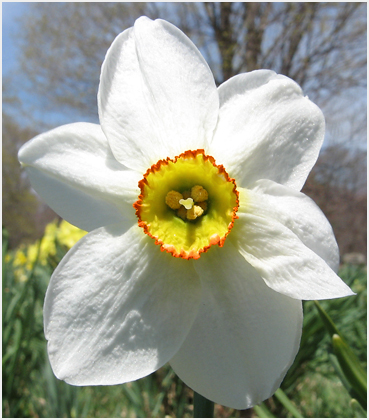 April 18, 2008 Darts of yellow peek out into the late day sun.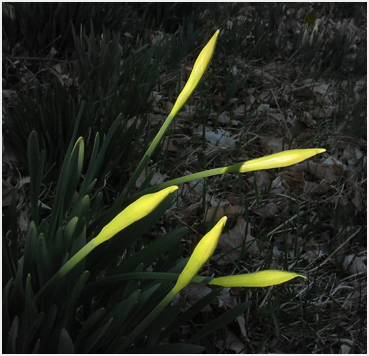 April 16, 2008 The sun, so perfectly reflected by pollen.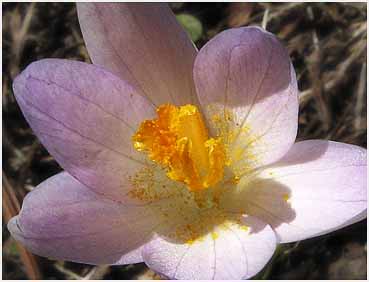 Continue reading from the Early Spring archive >