May 6, 2017 Small.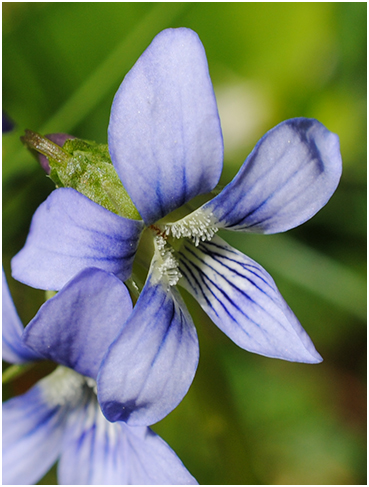 April 22, 2017 Bloom.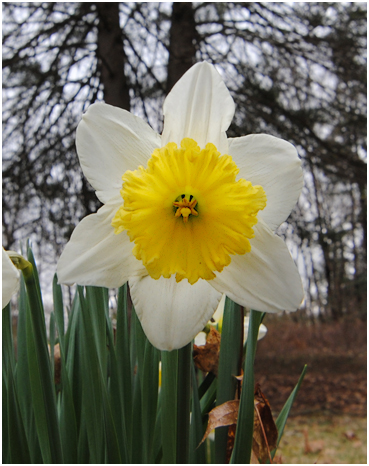 April 20, 2017 Bloom.

p>

April 10, 2017

The full moon (with Jupiter to the righ) shines through some high clouds.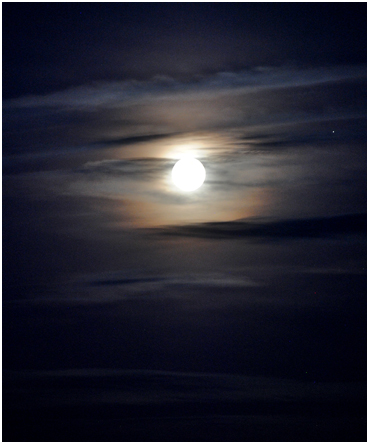 April 9, 2017 Warmer, gentler weather finally arrives.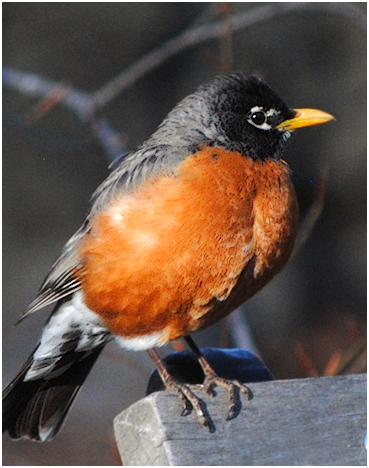 April 6, 2017 A colorful sunset foreshadows storms to come.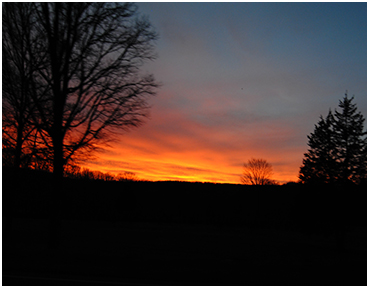 March 24, 2017 Some melting has begun.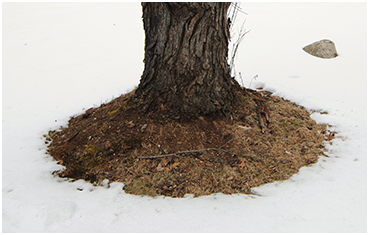 March 21, 2017 All but the smallest ponds remain relatively ice-free, despite very winter-like temperatures..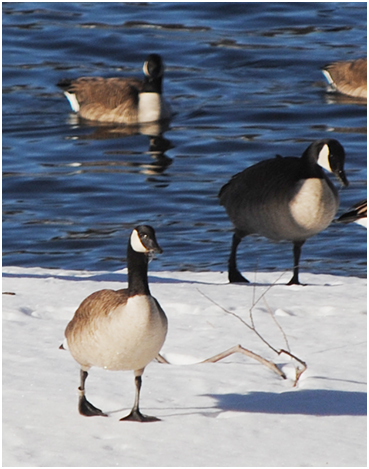 March 20, 2017: Spring arrives.
March 14, 2017 A late season nor-easter brings a foot and a half of new snow.

March 1, 2017 Another unually warm air mass, having melted any remaining ice, gets pushed out by a cold front.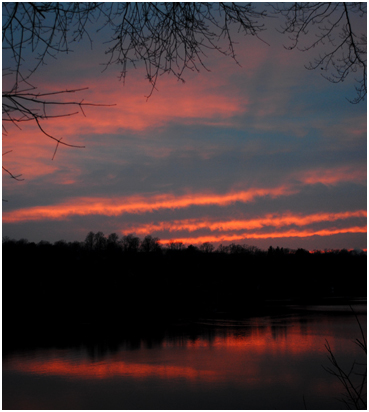 February 24, 2017 Despite an extended warm spell, with temperatures over 60 degrees, the lake ice holds on — just barely.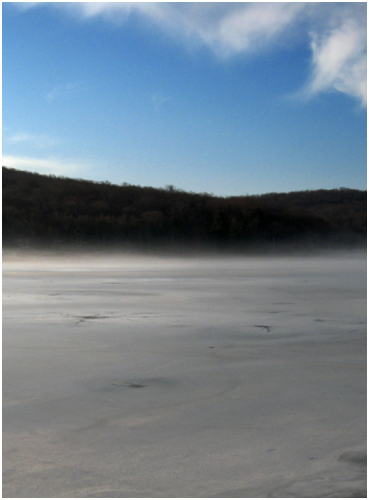 Continue reading from the Winter in Litchfield archive >