September 22, 2014 The last sunset of summer.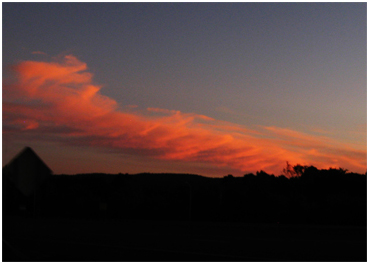 September 19, 2014 Time to savor the last of the delicate summer wildflowers.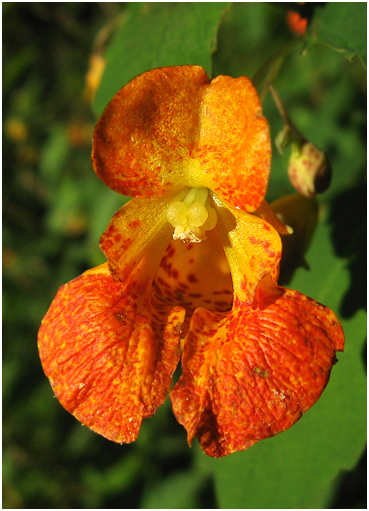 September 18, 2014 Cooler weather for foraging.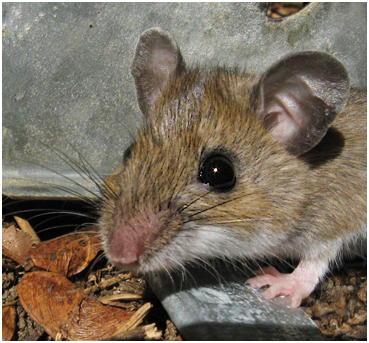 September 17, 2014 A little guy.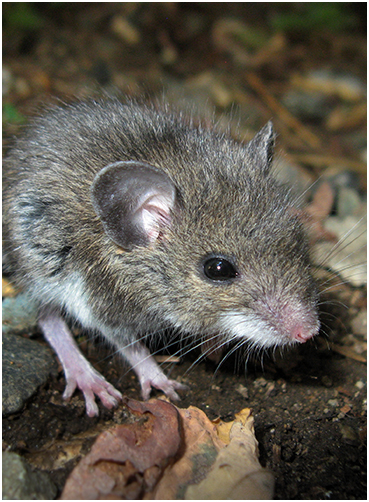 September 13, 2014 If you ever wondered why these bees are the color they are, well...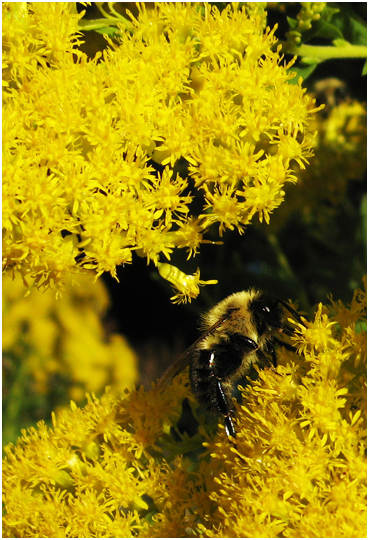 September 11, 2014 The three brightest "stars", forming a nearly straight horizontal line in this image of the evening sky, are Antares, Mars, and Saturn. Look west-southwest as soon as it gets dark.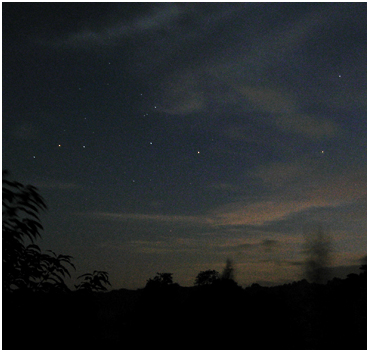 August 27, 2014 A youngster ventures a little too close to the road before heading back to the woods.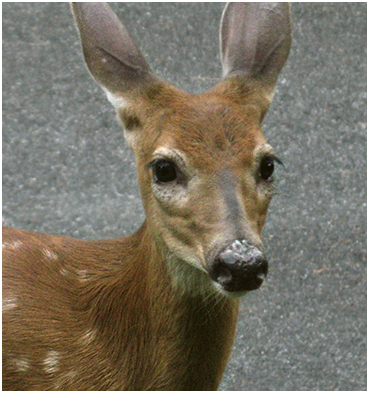 August 23, 2014 A cloudy, cool day that began with a vivid sunrise.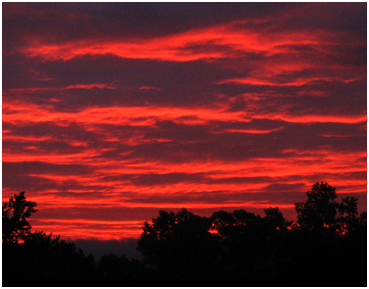 August 20, 2014 Flowers of late summer.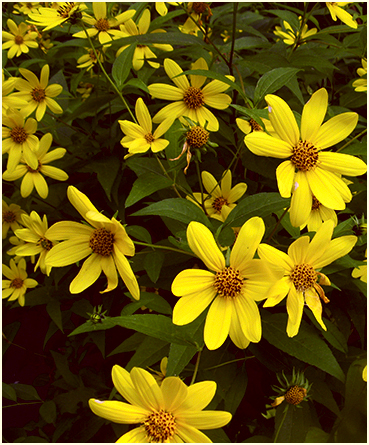 August 10, 2014 Perigee full moon.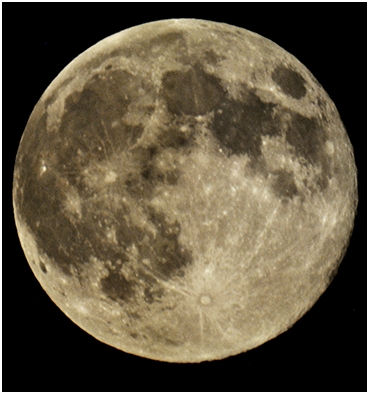 July 21, 2014 With more than a touch of moisture, mushrooms have been popping up.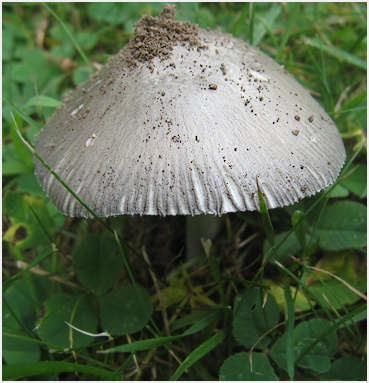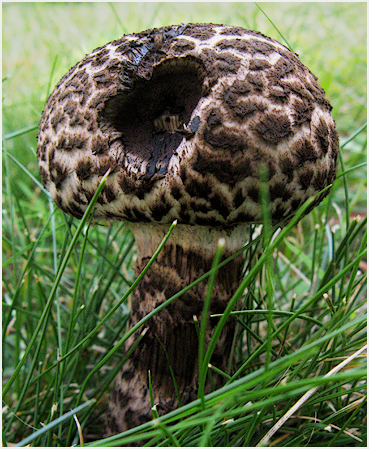 July 17, 2014 It's blueberry season.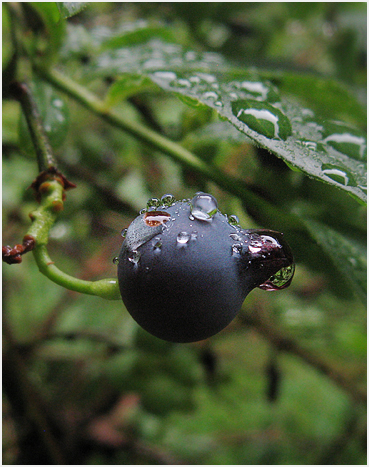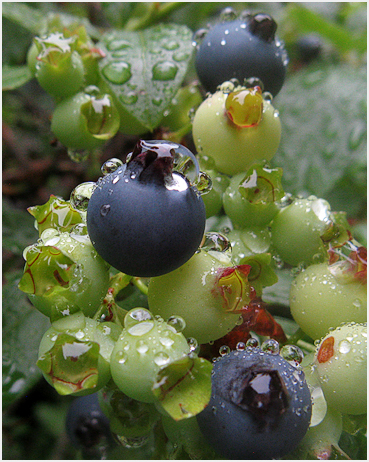 July 16, 2014 Daily showers.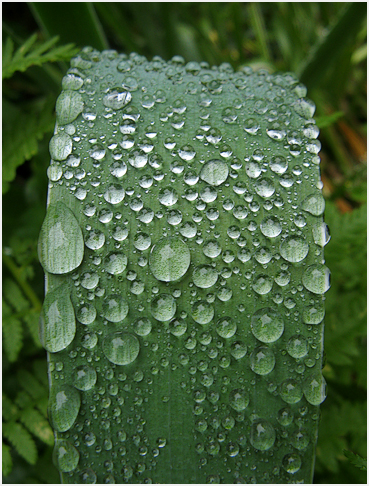 July 14, 2014 The threat and the reward.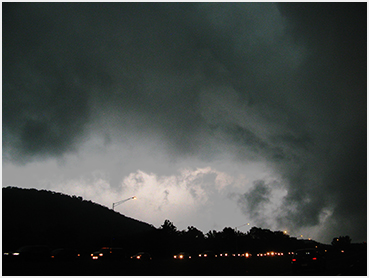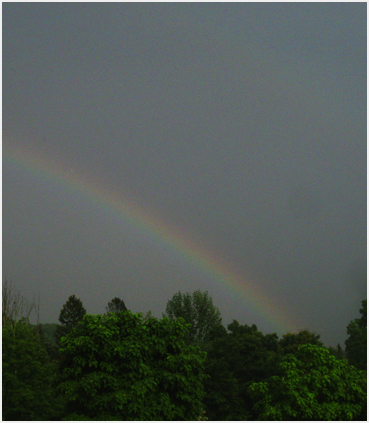 July 11, 2014 At the center of a poppy.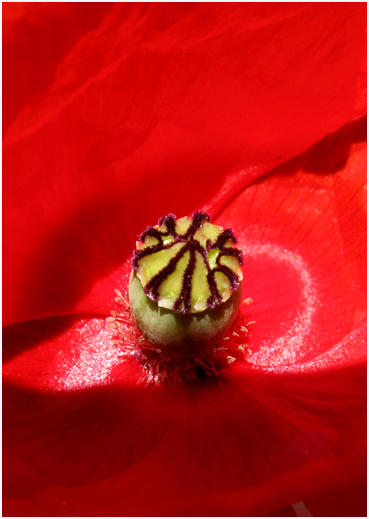 June 22, 2014 A nice way to celebrate the start of summer.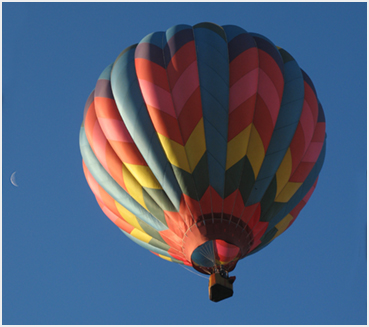 June 21, 2014: The summer solstice at 6:21 AM.
June 10, 2014 After last night's showers.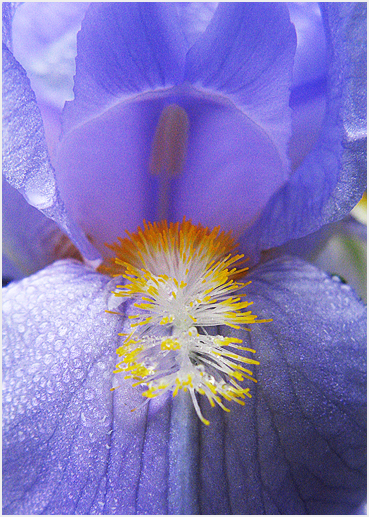 June 4, 2014 A turbulent sky last evening; a still, humid morning.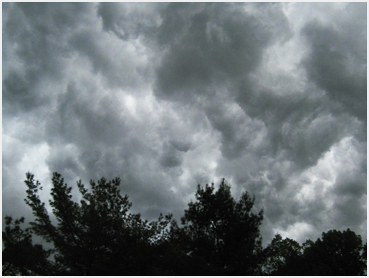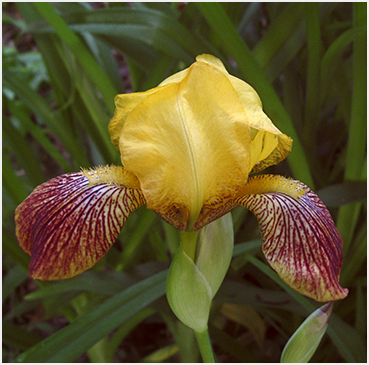 May 25, 2014 Quince blossoms.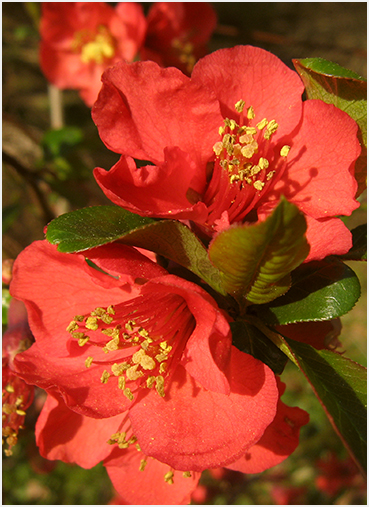 May 14, 2014 As daffodils near the end of their season the greatest variety is seen.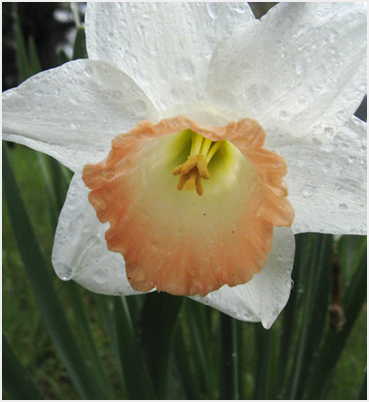 Continue reading from the Spring in Litchfield archive >